Veterans Tree Service LLC
Tree stumps left unattended can become an eyesore and safety hazard on your property. They can create trip hazards and make lawn care an unbearable task.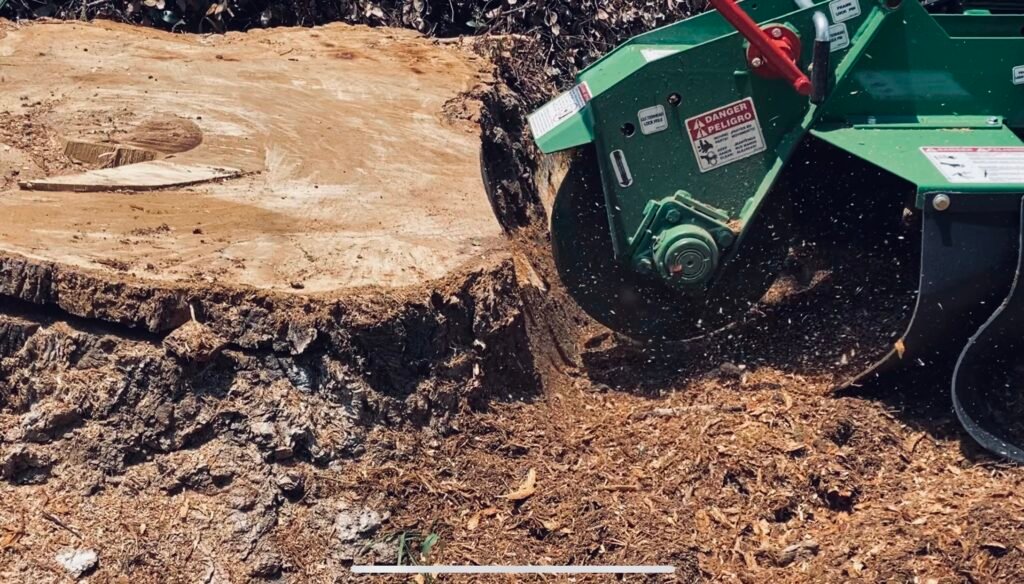 No matter the size of the stump, or location, we have the equipment and expertise to handle the job in a safe and efficient manner. Our state of the art grinder can fit through a 32" gate for stump removal in areas with limited access.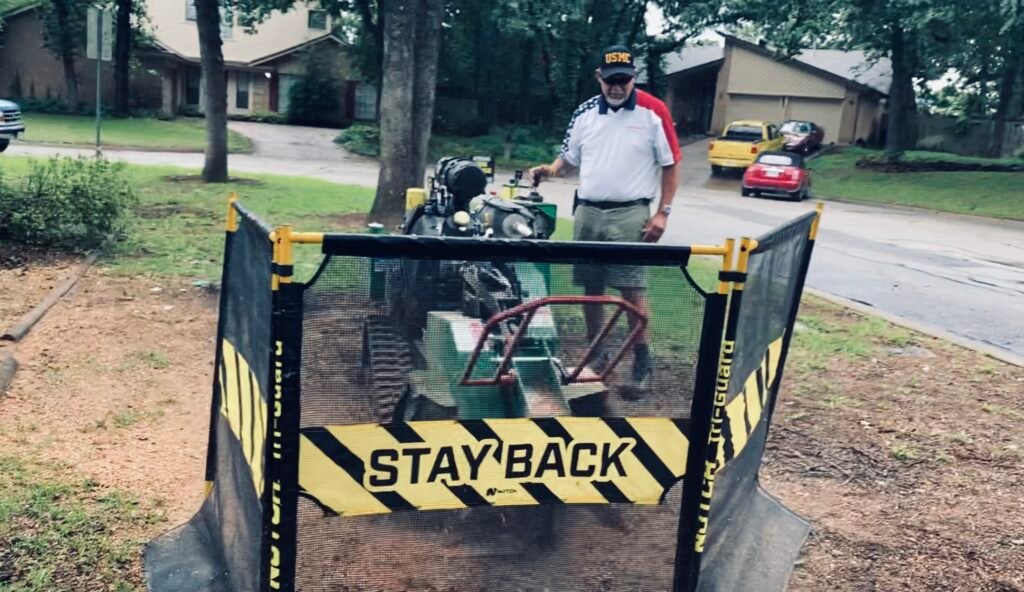 Our service:
Cutting the stump to ground level

Grinding the entire stump

Grinding all surface roots
Whatever your stump problems may be, contact us for a consultation with one of our trained professionals.